Ladies, don't be scared of tennis because you have to choose a racquet. This is the most important piece of equipment in the tennis world aside form the net and the ball, so it pays to make sure that you're really picking the right racquet for your needs. One of the first things that you need to think about is your budget. If you're serious about playing a lot of tennis, you will need to invest in a high quality racket.

This doesn't necessarily mean getting a racket that is very heavy — that's more for advanced players that can control the weight effortlessly and still create a powerful swing. You will most likely want a racquet that feels light enough to move around but heavy enough to still be able to propel the ball forward down the court.


Tennis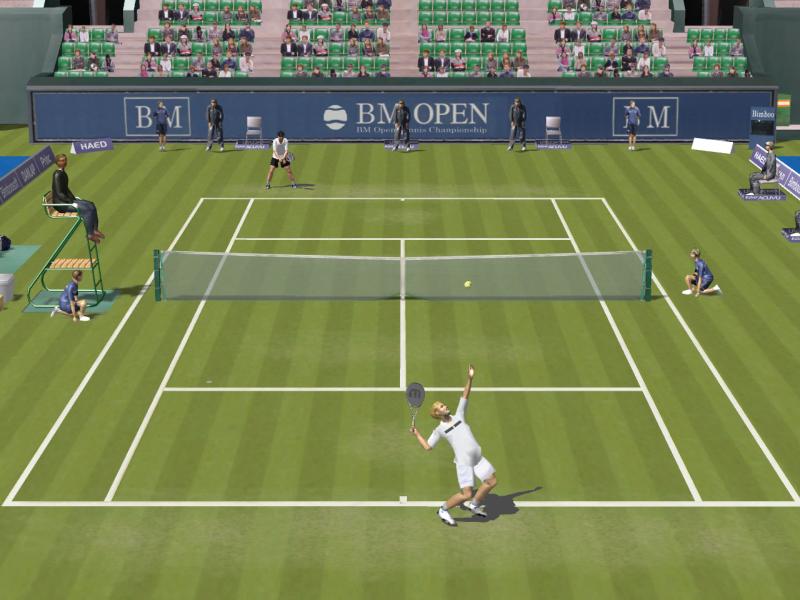 TennisBelieve it or not, the material that makes up your upcoming tennis racquet is going to be absolutely critical. A lot of beginners like graphite rackets, but it's rather expensive to move in that direction. In addition, it's not really necessary — you don't have to have some big powerful graphite racket when you're still learning about tennis, let alone whether or not you even want to keep playing the sport. There's nothing wrong with realizing that a sport isn't for you, and if that's the phrase that you're in you don't want to invest too much money into things.

If you're new to tennis, you might not realize where the power in the racquet actually comes from. The truth is that it comes from the head size as well as how flexible the frame is. A large tennis racquet can feel clumsy in a woman's hand, which means that you might want to train with a smaller racquet and then move your way up. The racquet size that you'll want to look for in tennis stores is generally around 85-95 square inches. This is more than enough space on the racquet to be able to drive the ball while still having proper control and form.

Tennis

Tennis

Tennis

Tennis

TennisIndeed, form is something that women tennis players need to pay attention to. Although we live in a society that values equality, you will still need to make sure that you really take your time to work on your tennis game with your body's own strengths and weaknesses. If you assume that you can play just like a man, you may make mistakes in your form that could cripple your game. Men and women's bodies are made differently, which is why the sport is divided into separate-gender arenas. That's just the way it is, but it's really not a bad thing — you get to see how you fare against other women.

Overall, you will need to really take the time to consider a few different tennis racquets before you make your final decision. If you have a chance to walk into a sporting goods store and feel each one that you're interested in, that's even better. It's just a matter of making sure that you spend real time looking at all of your options — that's the best way to go!